Get yourself some good-quality earphones or headphones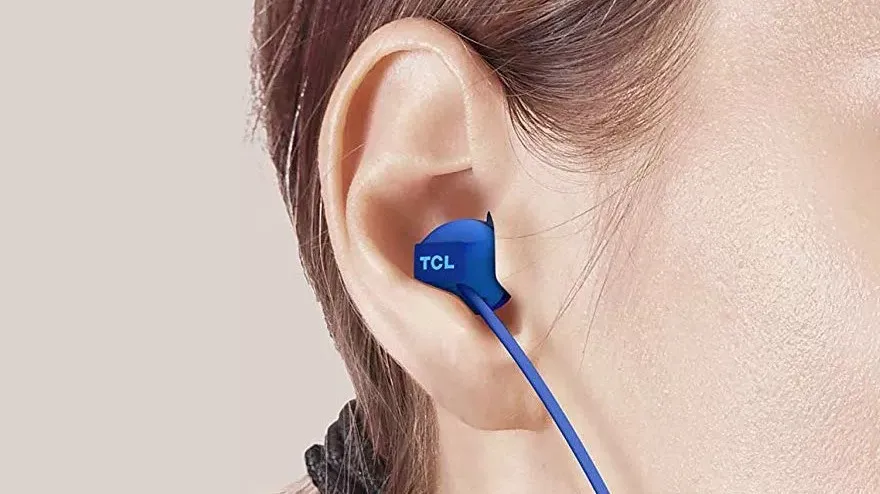 Using earphones (or earbuds or headphones) should be near the top of your to-do list as soon as you start taking an online language class. At FrenchtasticPeople, we strongly recommend the use of great-sounding earphones/earbuds if you want to hear all the French sounds as accurately as possible. Here is a list of premium-like but affordable earphones/buds that can closely reproduce sounds.
Panasonic ErgoFit RP-HJE120-K
Don't let their mundane look fool you. Panasonic's earbuds have been considered the best affordable for the past several years. They're priced under $10, but the sound they produce, oh boy, is just out of this world. In spite of their tiny shape, they're capable of delivering lows, warm mids as well as crisp highs. They are # 1 on my list of cheap but great earbuds. (Visit Amazon or your favorite online seller and search for the Panasonic ErgoFit (RP-HJE120-K). Several variants of this item exist.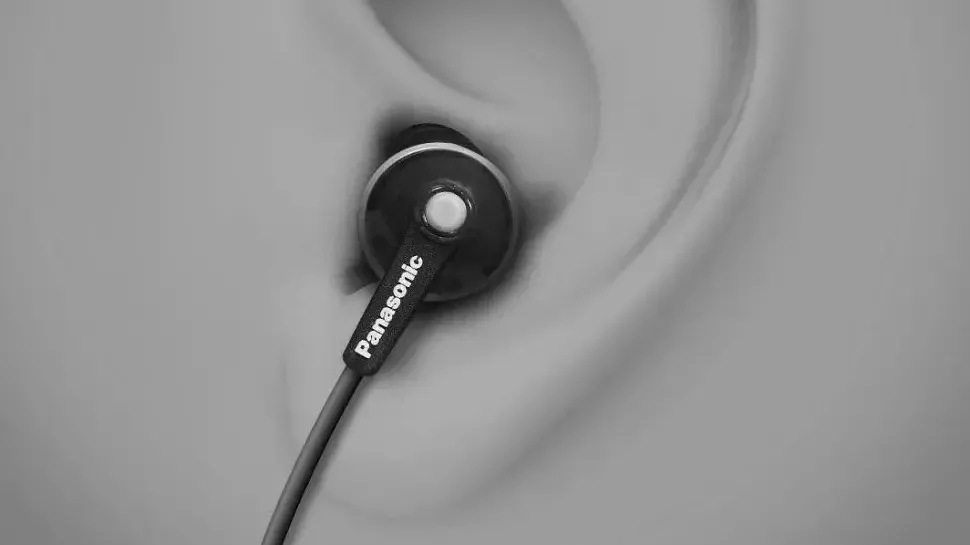 Although this platform is 100% about helping our online learners practice and actually use what they learn, we also understand that some out there enjoy stduying alone and we respect that. If you feel like you might not need our assistance in the lab, you can join the
Solo plan
. As the title says, with that plan, you can take our French courses in the comfort of your own company. Here are the most salient points about this plan.
Cost: $5.99/month

80000+ lessons / 226 courses

Duration: Unlimited

Training lab access: Full access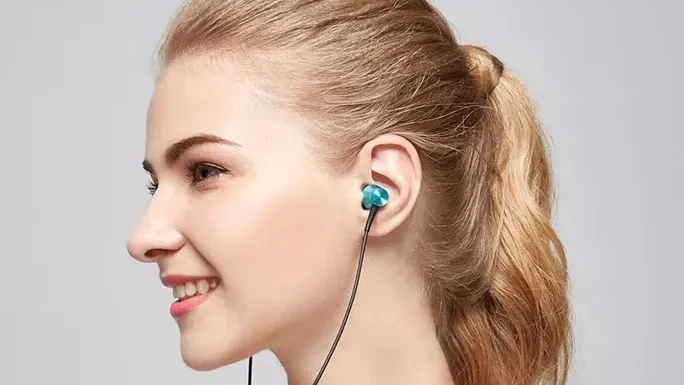 3. House of Marley Smile Jamaica
The
Flexibility plan
affords you the freedom to stop and resume your French courses any time you want, while giving you full access to the complete suit of French courses currently available on our platform. You also have unlimited access to our
French training lab
, where you can train your French skills and get answers to all your questions. If you are unsure about about committing full time to studying French but still want to enjoy all the bells and whistles of this platform, this is the membership level to select.
Cost: $14.99

80000+ lessons / 226 courses

Duration: unlimited

Training lab: Full access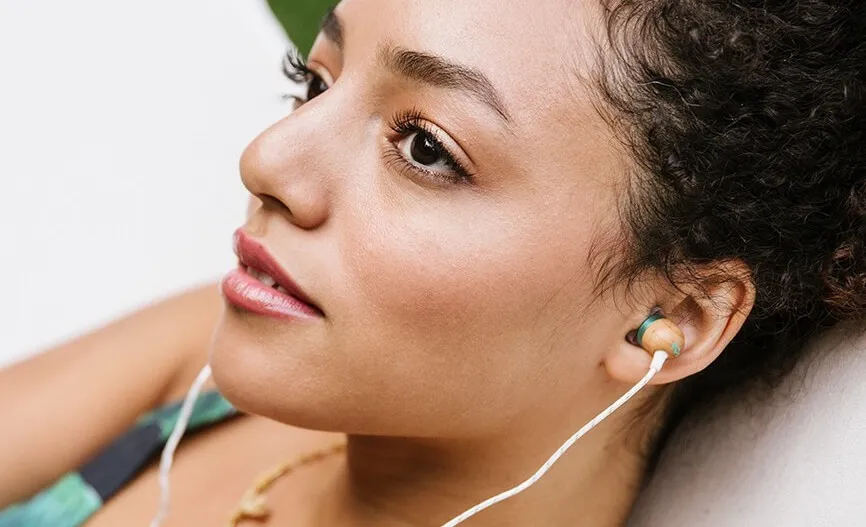 Want faster solutions to your inquiries when you are stuck? Want training materials at almost no costs? Want to feel like VIP and be treated like VIP when facing challenges in your
French courses?
Then, the
VIP membership level
is the one to pick. It is substantially discounted (= more money in your pocket) and with payments scheduled every quarter, you can focus on your French lessons and improving your French skills and not worry about monthly payments.
Cost: $9.99/month, paid every 3 months

80000+ lessons / 226 courses

Duration: unlimited

Training lab: Full access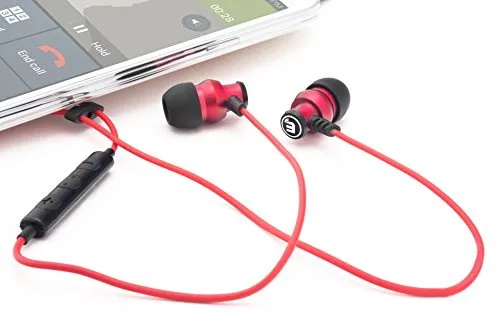 5. Dilvpoetry KZ ZST Dynamic Hybrid Dual Driver In-Ear Earphones
Who doesn't like a great return on their investment? Imagine receiving the gift that keeps giving. Signing up for the
Forever membership level
is a no-brainer. It affords you all the benefits present AND and future available on our platform. Any lessons and training materials currently available and all those to be published later will be yours free of charge. We just can't compute how much you'll be saving down the road because there's simply no end to the benefits you'll be receiving. It's simply the best plan to signup for, period!
Cost:

$139

For a limited time:

$99

80000+ lessons / 226 courses

Duration: unlimited

Training lab: Full access